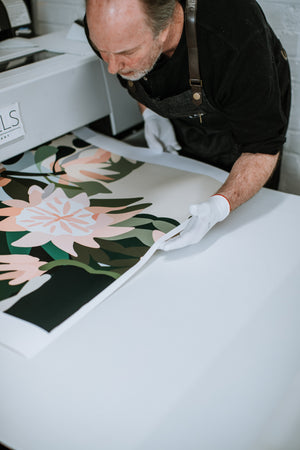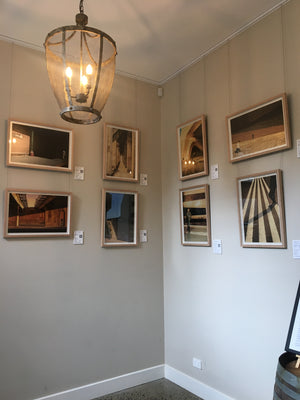 Our art lasts a lifetime. For real.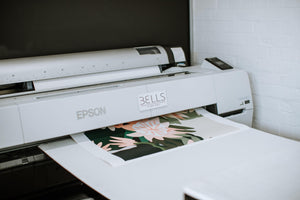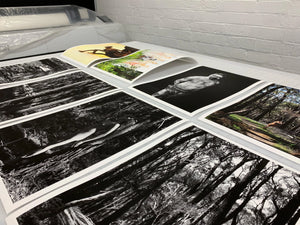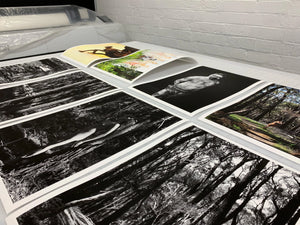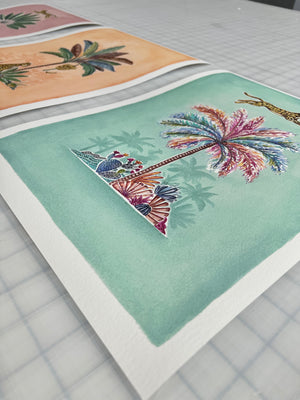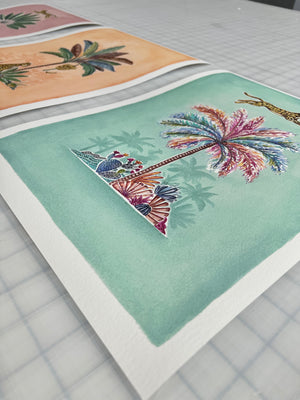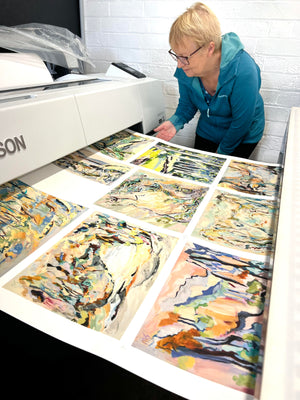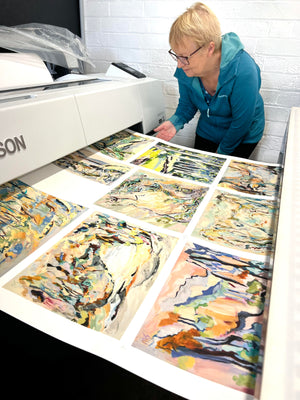 Our boutique fine art studio supports artists to reproduce their work to the highest standards.
Latest Exhibition
Provenance Wines, Fyansford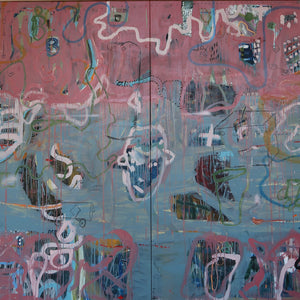 Nathan Feldman & Sue Woolnough
But not as this
But Not as This ~ brings together an exercise in practiced unconscious response to the making of the artist's physical sensory experiences and lingering memories. As time passes with extended periods of disturbance and inertia a body of work emerges from a yearning to explore concepts of social injustice in a search for fairness. They embody a feeling or an experience that has had significant impact on the artist's psyche.
Urban and natural landscapes merge together with a sense of nostalgia and melancholy. Themes of love, loss, grief, suffering and joy are explored where the natural world serves as a metaphor.

On show 22 December 2022 - 13 March 2023.
Shop Exhibition
About the Artist